Why Do I Need to Recertify?
In order to maintain your certification, you must demonstrate your commitment to continual learning and self-improvement as an HR professional.
When Do I Need to Recertify?
You are required to renew your certification every three years. Recertification credits need to be submitted before your three-year recertification cycle ends.
How Do I Recertify?
Though you can recertify by exam, most choose to recertify by completing professional development programs and demonstrating professional achievement. Recertification credits can be obtained by participating in HR-related activities such as seminars, courses, webinars, books and conferences.

Both HRCI and SHRM give you a little leeway if you do not complete all of your recertification credits within your three-year cycle.
LEARN MORE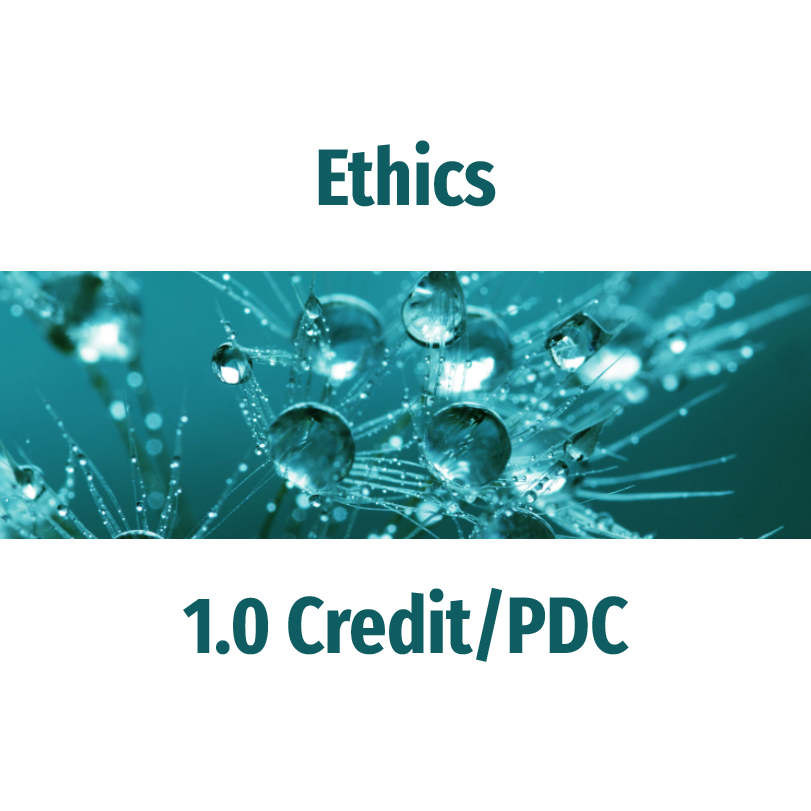 Ethics Requirement
Effective January 1, 2021, all certificants must fulfill one ethics credit as part of the total 45/60 recertification credits requirement for their HRCI certification. This requirement ensures that certificants remain aware of crucial ethical practices and behaviors in the workplace. An HRCI certification implicitly obligates the user to comply with the mandates and requirements of all applicable laws and regulations. Certificants are required to act in an ethical and professional manner by adhering to these standards and ensuring public confidence in the integrity of their professionalism. Check our HRrecert's Ethics Course!
LEARN MORE
Interested in HR Certification?
HR certification is a credential that demonstrates the knowledge and skills vital to human resource management
LEARN MORE
SUBSCRIBE TO LEARN MORE ABOUT HR CERTIFICATION
Interested in Micro HR Credentials?
Micro HR credentials verify or validate that specific knowledge and/or skills have been achieved in regards to specific HR competencies
LEARN MORE
JOIN OUR EMAIL LIST FOR UPDATES